Hunt # 52 - Southern Baja Desert Sheep Hunts
Here is a hunt offering you rarely see. Sonora Mexico is famous for desert sheep hunting in Mexico. However, another region of Mexico located in Southern Baja has outstanding Desert Bighorn Sheep Hunting in its own right.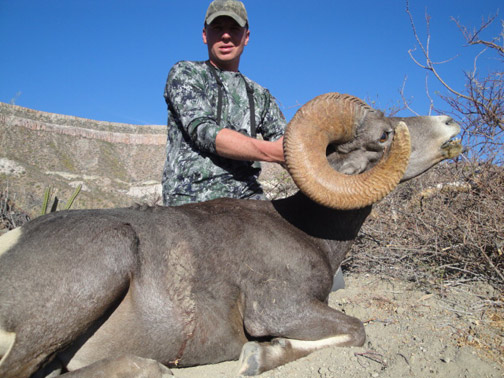 This hunt is provided and operated through a well established US outfitter and has thoroughly been hunted and researched the past two seasons. This is a private free – range hunt with limited guaranteed allocations.
The trophy quality of these rams is excellent and the resource is well managed. This outfitter has a proven track record of putting clients on high quality hunts and trophies. This part of his overall operation mirrors his other offerings.
Baja Mexico is a popular tourism destination for all US based tourists and is another state which has been safe to travel to. If you are after a high quality Desert Bighorn hunt give this area and this outfitter strong consideration
Hunt Prices:
1x1 Desert Bighorn Hunt $55,000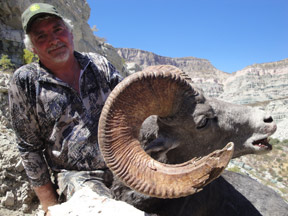 (R) Crosshair Consulting - Bay Area- California - Proud Americans