Hunt 33 California Special Season Blacktail and Roosevelt Elk
Trophy Blacktails are hard to come by. Though California isn't well known for its hunting heritage, the state stills harbors some overlooked hunting gems and this is one of them.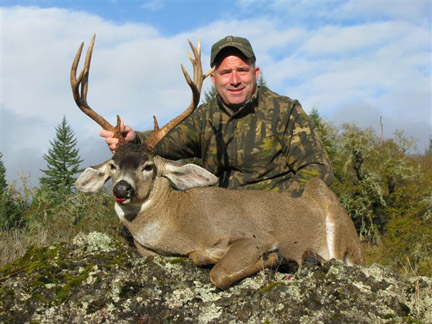 Located in Mendocino County this outfitter offers both management and trophy hunting for Blacktail deer and limited hunts for Roosevelt if the tag is drawn or a landowner tag is obtained. The ranch is approximately 12,000 acres with about half of the property enrolled in California's Private Land Management Program (PLM). Thus, the season is literally from August 1 until December 15th. Blacktails are highly nocturnal and rut late in the year. This hunt allows clients both resident and non-resident to take advantage of hunt dates outside the state set regular seasons in California's B-Zones.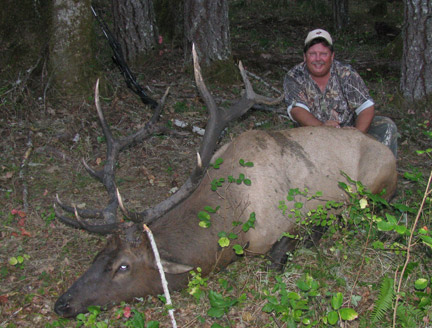 These hunts have all been 100% successful for many years. Lodging and food is provided and this hunt can be done by people of all ages. It is a great family getaway or a solid hunt for the best trophy deer in the region.    

In recent years this ranch has become a regular home too for the Roosevelt Elk. For those of you fortunate enough to draw a Northwest California permit or able to be purchase the extremely sought after PLM permits the outfitter has; it is a great hunt. The elk quality is outstanding.  
Hunt Prices:
2 day Management deer hunts start at
$2500 *scoring up to 110 SCI
$3000 *scoring 111-119 SCI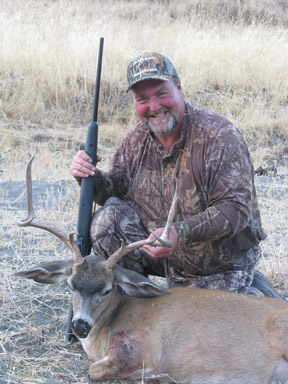 3 Day Mid Range Hunt: A mature 3x3 or 3x4 buck
$4000 *scoring up to 119
$3000 *3X3 scoring under 100

5 day Trophy Hunt: Any 4x4 or any buck scoring over 120 $5000 with a $1000 Trophy Fee for any buck scoring 120-129
$2000 Trophy Fee for any buck scoring over 130
(an addition $100 per inch will be added for anything over 130 gross score)

Bear Hunt: May be taken during any of the above guided Deer hunts $2000


Roosevelt Elk: 1 bull and 1 cow tag available each year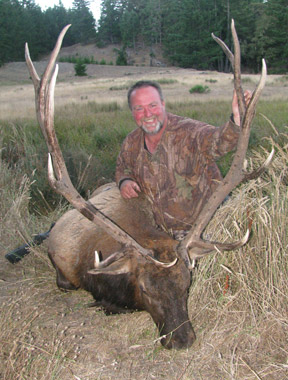 Cow hunt: $3000 which includes the tag.
Bull hunt: $7500 base price. Trophy Fee of $2500 for a bull scoring up to 250 gross SCI. 251-274 $5000, 275-300 $7500, 301 + is an additional $100 per inch.


This is a rare opportunity to hunt a well managed property and a great place to take the kids for a first buck.  * We will be filming the Babe Winkelman show here soon *